About me
Hello, I'm
I'm working as Designers, developer and digital marketing consultant .
I will help you build your brand and grow your business. I create clarifying strategy, corporate identity design, engaging websites and ongoing Digital marketing support.
my services
and
grow your business.
Whether you are working on a new startup or have an existing product, I'd love the opportunity to help you and your team solve your most challenging problems.
my featured skills
I'm using
design & development methods.
I specialize in helping early stage startups validate their riskiest assumptions using leading design tools & Development methods.
Visual Design & content produce
80%
Web/Mobile app design & development
80%
Color Grading, Motion Graphics & video editing
90%
Education
Azuma Engineering Institute, Japan
Mar 2020 - Mar 2021
Major in Application Programming
National Information Technology (NIT), Bangladesh
Jan 2009 - Dec 2012
Application Development, Graphics Design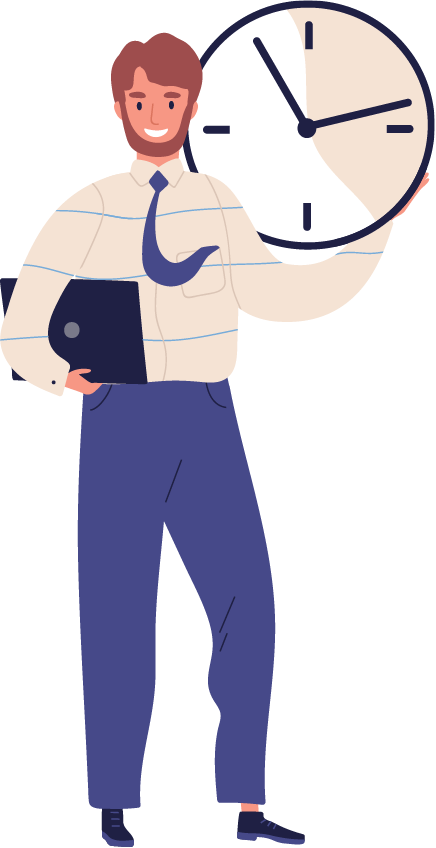 Experience
HumanTact, Japan
Jan 2019 - Feb 2020
The innovative "Research & Development" team, works with exciting, challenging and future-oriented technologies in all areas of automation.
Gallery Chitrak, Bangladesh
June 2008 - Dec 2012
Created new design themes for Art Exhibitions & Corporated Branding.
testimonials
It really saves me time and effort Mridul is...
nice one. It's really wonderful. It's just amazing. Mridul is worth much more than I paid. This is really simply into unbelievable! I just can't get enough of him. I want to get a T-Shirt with Mridul on it so I can show it off to everyone. It's all good."
my clients & partners
Clients and collaborators.
Over the past ten years, I've been fortunate to work with and for people from some amazing organizations.
200
total clients
In over 15 countries
20
trusted sponsors
Featured by top ranked brand
95%
sensitve feedback
At project quality
contact me
Are you ready to
I'm always interested in hearing about new projects and opportunities.
You can tell me about the problems you are trying to solve. I'd love to listen and see if there's anything I can do to help you.
Munato-ku,Roppongi 7-10-1-202,Tokyo